Welcome to the Exmouth Webcam
The Exmouth Seafront Webcam is located in the South-West of the UK in Devon. The first coastal webcam in Exmouth founded at the start of 2004, enjoyed by thousands of people worldwide as well as local Exmouth residents. The webcam has been a great success and has even been seen on both local, national, and international news channels!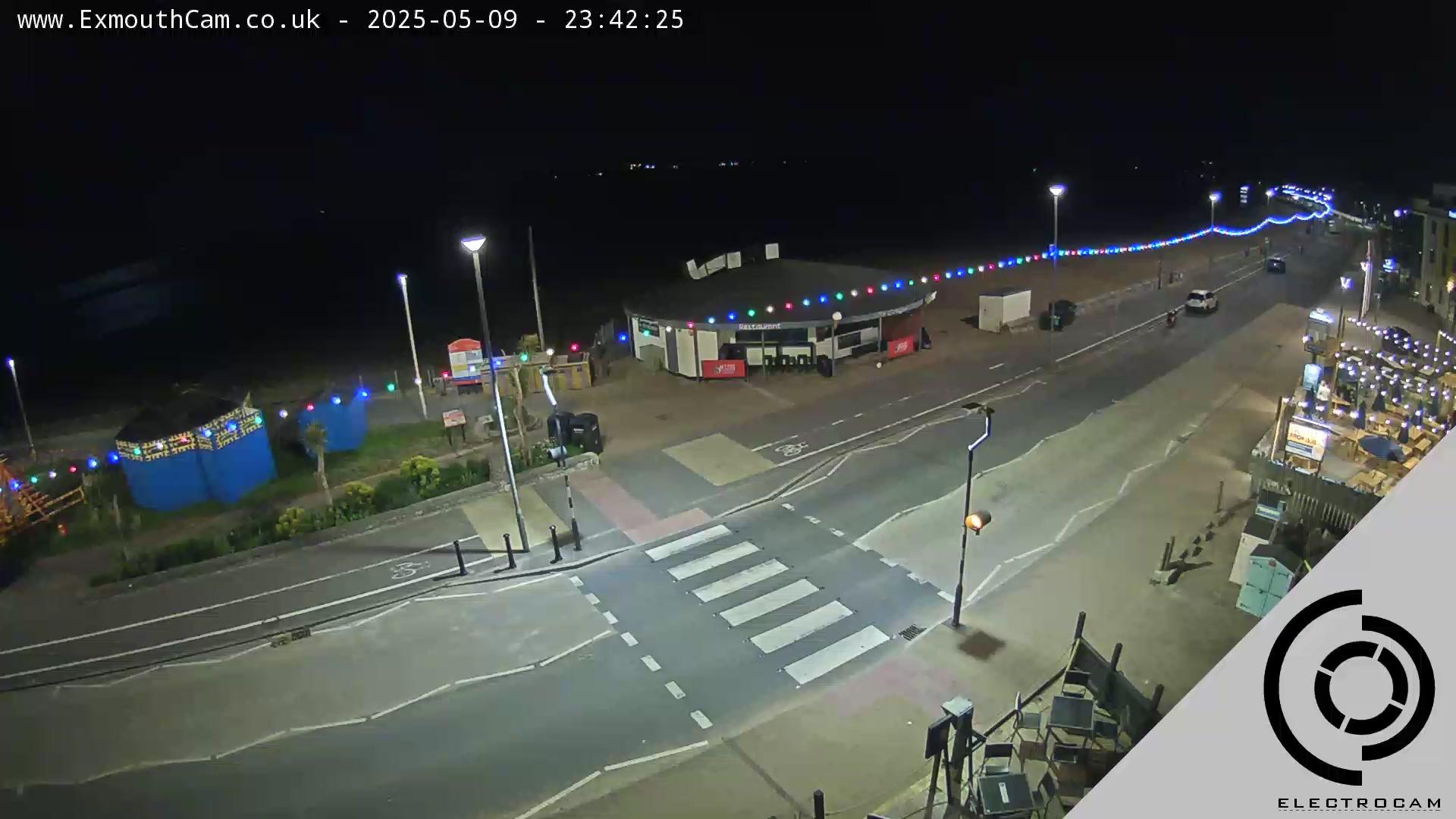 Since installing the "Sea Front" webcam (see About for more info), ElectroCam - the specialists behind the webcam, have installed other cameras in various places. Some of these cameras are accessible to the public - For more information on ElectroCam's range of webcam services, please visit www.ElectroCam.co.uk.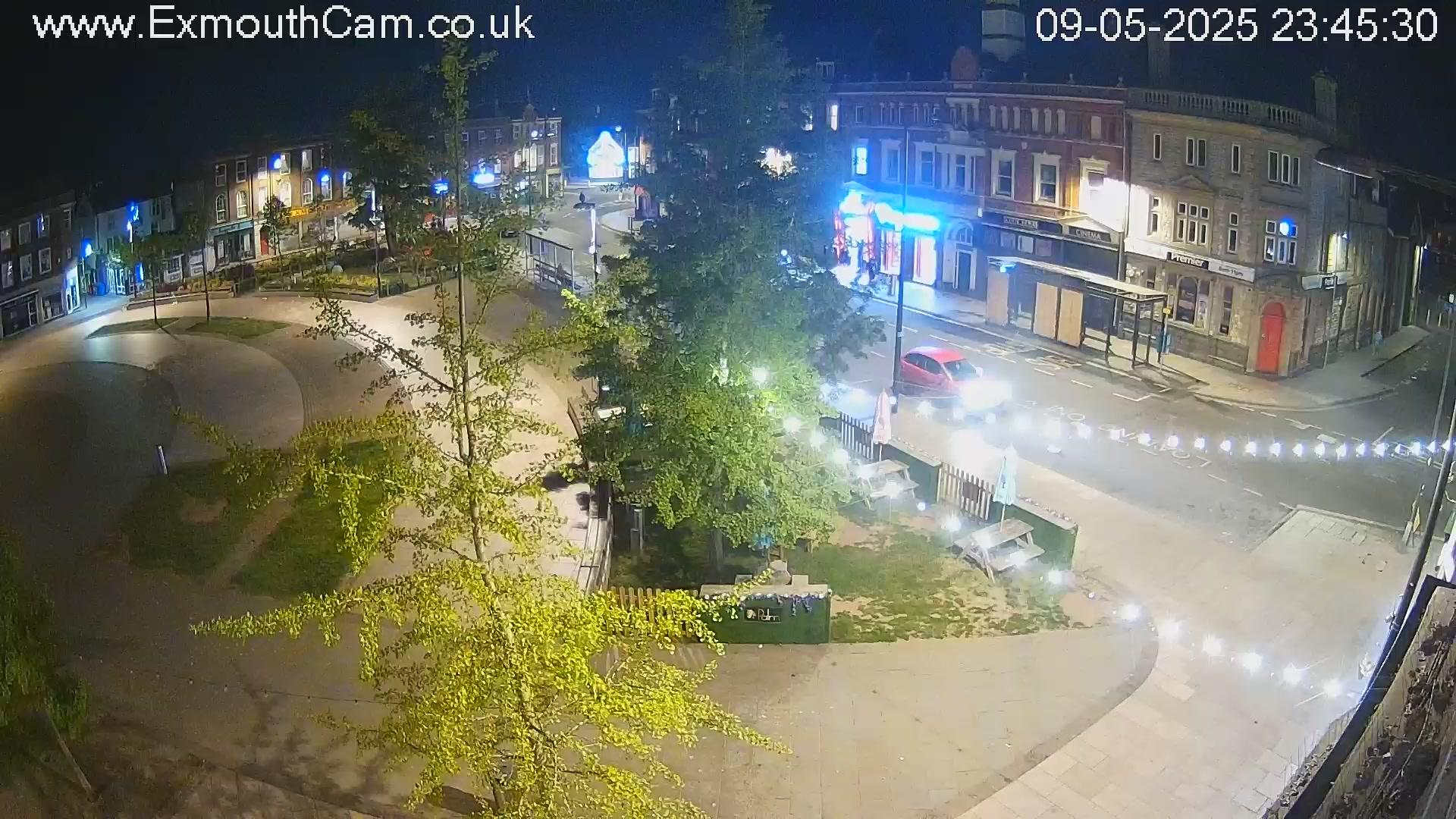 The return of the Strand Webcam, brought to you in association with: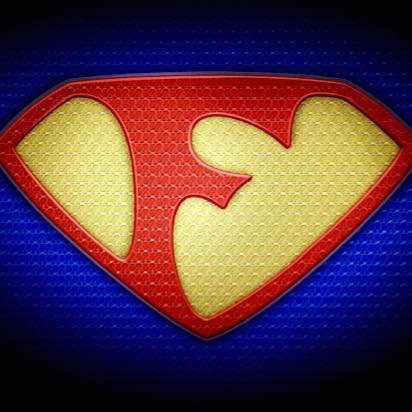 Franklins Cafe & Bar, The Strand, Exmouth.